Spark aligners are the easiest orthodontic treatment available. However, these translucent aligners provide more than simply discretion. They are also customizable, detachable, and practical.
Spark aligners are constructed using TruGENTM, a revolutionary clear aligner material innovation.
The removable aligners are clearer and stain less than other brands. Spark aligners are also more pleasant to use because of their polished and scalloped edges. What's better? The innovative materials and technology of the Spark system allow our orthodontists to treat a wide range of orthodontic difficulties reliably and effectively, ensuring you achieve the results you want even if you have a challenging case.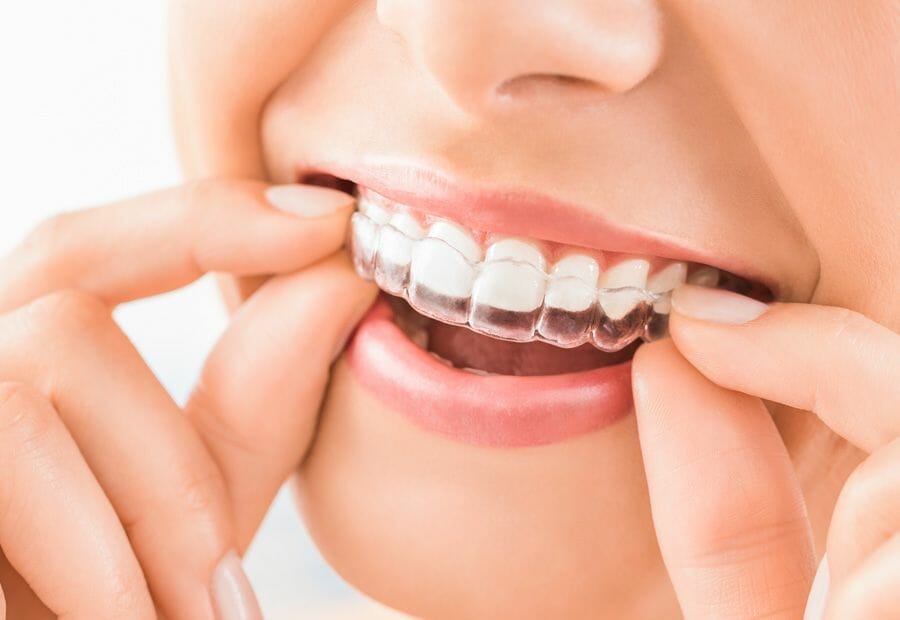 We will take 3D scans of your teeth during your aligner consultation to build an accurate digital representation of your smile. This 3D model will then be used to show you what your future smile will look like following Spark treatment. A sequence of Spark aligners will be custom-made and hand-trimmed for your comfort. This two-step procedure ensures a precise fit and accurate treatment outcome.
Why You Should Choose Spark Aligners?
More efficient than other clear aligner brands
Stain resistant
More comfortable than competing brands
A natural look
Make an appointment with Thorndon Orthodontics now to find out whether you or your child are a good candidate for the Spark clear aligner system. We'll go through your personalised treatment plan and costs with you up front so you can feel confident in your decision!