We are a specialist orthodontic practice conveniently located in the Thorndon precinct of Wellington City. The handy location means less time missed from school and work to attend appointments! Our state of the art and custom-built practice with beautiful harbour views is warm and welcoming. 
At Thorndon Orthodontics, we take our work seriously but have a lot of fun doing it. You can be sure that you or your loved one will be cared for by a team that takes pride in their attention to detail, excellent communication and patient experience.
BDS, DClinDent, MRACDS
Specialist Orthodontist
Divya grew up in Wellington and moved to Dunedin to study a Bachelor of Dental Surgery. She graduated from Otago and worked as a dentist for four years – initially at Wellington and Kenepuru Hospitals before moving to Auckland where she worked in both community and private practice. Divya returned to Dunedin to complete three years of specialist orthodontic training (Doctorate in Clinical Dentistry – Orthodontics), graduating in 2018.

Divya gained a Membership of the Royal Australasian College of Dental Surgeons (in orthodontics). She is a member of the New Zealand Association of Orthodontists (NZAO) and the New Zealand Dental Association (NZDA).
In addition to private specialist practice, Divya has worked at Hutt Hospital since 2019 as part of the multidisciplinary team which manages various craniofacial conditions such as cleft lip and palate. Divya enjoys all aspects of orthodontic treatment for teenagers and adults, combined orthognathic surgery cases and clear aligners. 
When she's not working, Divya enjoys spending time with her family, including husband Sri, toddler Arnika and their two dogs Archie and Charlie.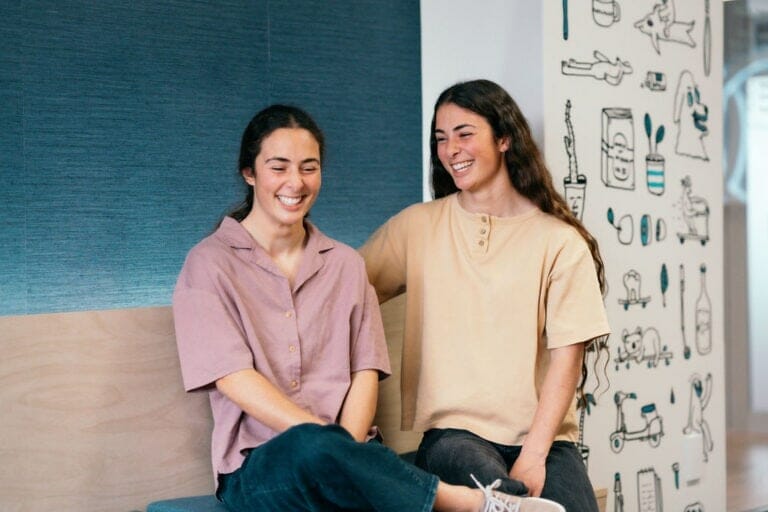 Emily Robertson and Holly Robertson
Emily and Holly are clinical assistants with an excellent understanding of orthodontics and an invaluable part of the Thorndon Orthodontics team. As recent patients themselves, they are a wealth of knowledge and will instantly put you at ease. When they are not in the practice, they are likely catching some waves, at a skate park or enjoying time with their wonderful family.
Sammie loves to laugh and lives to help. Sammie is the first voice you hear on the phone and first smile you see when you come through the door. She delights in making our patients and their families feel informed, comfortable and welcome. Sammie's infectious laugh can frequently be heard ringing through the clinic. Outside of work, Sammie loves to spend time with her wee son Brooks, husband Tony and beautiful Cavoodle Nala. Family is Sammie's focus and her friends are an extension of that. Her weekends are spent in the company of others.